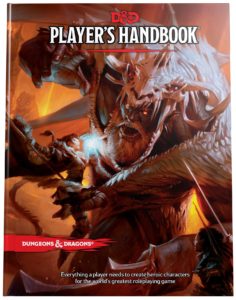 It's our 4th anniversary! Traditionally, we've read a new book from the Twilight saga each year to celebrate our anniversary. But last year, we finished the saga, so this year we decided to create our own Twilight adventure. Danielle (of Hello World Tarot) ran a Twilight-themed D&D (5th edition) adventure for Kait, Renata, and Amy (of WTF Is America?). Listen now to hear what happens when a dwarf, a half-elf, and a dark elf walk into a Steaks & Cakes in Forks, Washington and roll for initiative. Please accept 20 points of gratitude for listening to us for all these years!
Footnotes: Renata's Wolverine character sheet
Episode 40 – Twilight: Life & Death
Worst Bestsellers Drinking Game
Coming up next: My Sweet Audrina by V. C. Andrews.
* Worst Bestsellers is a participant in the Amazon Services LLC Associates Program, an affiliate advertising program designed to provide a means for sites to earn advertising fees by advertising and linking to Amazon.com.
(But no pressure, we're also happy if you get these items from your local library or independent bookstore.)
Podcast: Play in new window | Download
Subscribe: RSS