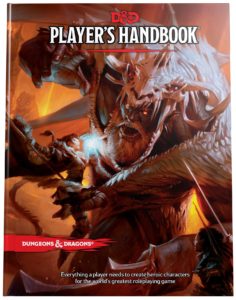 It's our 200th episode! Which means we have read approximately 200 books, and therefore we deserve a break. Walt, the professional DM from First Time at the Table (and husband to past podcast guest Annie Cardi), led a delightful Dungeons & Dragons adventure set in the magical world of Duartensia. Kait played as The Rock, Renata played as Wolverine, and past guest Danielle (of Hello World Tarot) played as Angela Weber. Listen now to find out if these chaotic adventurers can restore good literature to the land!
Footnotes: First Time At The Table (use promo code WORSTBEST for 10% off!)
Hello World Tarot (use promo code WORSTBEST for 10% off!)
Episode #104 – 4th Anniversary Twilight Spectacular
Coming up next: The Love Hypothesis by Ali Hazelwood.
Podcast: Play in new window | Download
Subscribe: RSS