In more precedented years, we've picked our favorite and least favorite books that we read each year outside of the podcast. But in 2020, we were too busy just trying to get through the year to do much recreational reading. Instead,  Kait and Renata convened to discuss the top ten things that helped each of them make it through this year. Tune in to hear us discuss all of these things, and keep reading to see links and pictures!
Note: after this episode, we're taking a short hiatus to attempt to recover from 2020. We'll be back in February 2021!
Kait's Top Ten 2020 All-Stars
10) Gem painting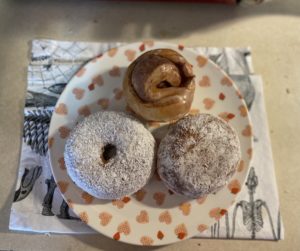 6) Murder shows
3) Barclay/Indrid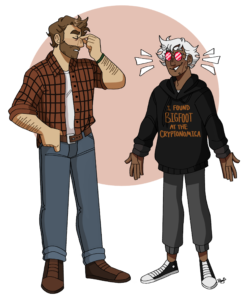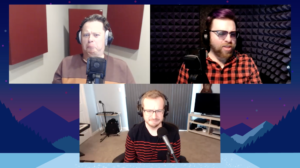 Renata's Top Ten 2020 All-Stars
10) Old Wii Fitness games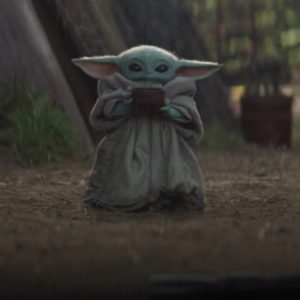 8) Lady pop stars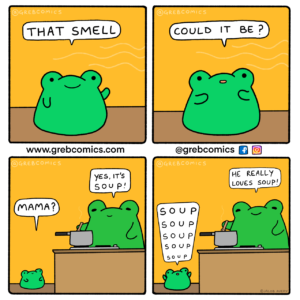 3) DC Comics shows
https://twitter.com/renatasnacks/status/1296581572494336000
The Harley Quinn show reading its target comic book bro fandom for absolute filth. pic.twitter.com/OQrwEyA0T7

— Huck! The Herald Angels Sing! (@TylerHuckabee) February 22, 2020
1) Animals generally, Duarte specifically
PS: my Top Ten Best Books of 2020 are on the blog! And the Boston Globe's Best Books of 2020, including my picks for MG and YA books, are here!
Podcast: Play in new window | Download
Subscribe: RSS